WELCOME TO CHEZ SYLVIA PIXEL'S TUBES AREA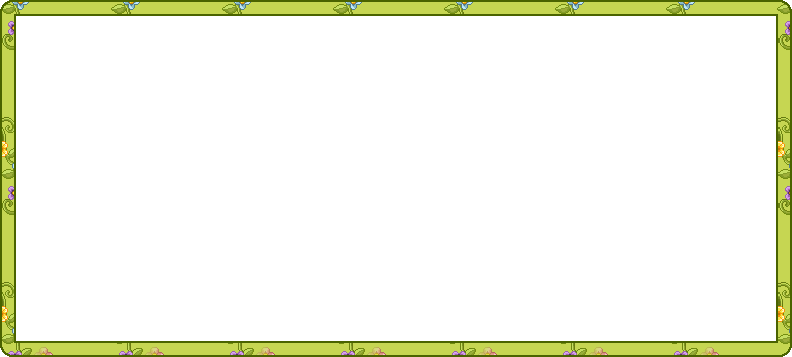 Each week, you can order 1 sigtag + 1 free blinkie to choose between all the models available ! ! !

Interested in AS IS Tubes ? ? ?

I don't know if you have seen, but I have some packs that you can buy with AS IS license (you can propose them in your member area)

For my tubes members, the price for each pack is 2,00 EUR (you don't have to pay for the pack as I propose you it there but you only have to pay for the AS IS license.

Are you interested by some of the packs ? E-mail me there and tell me which one you'd love to have.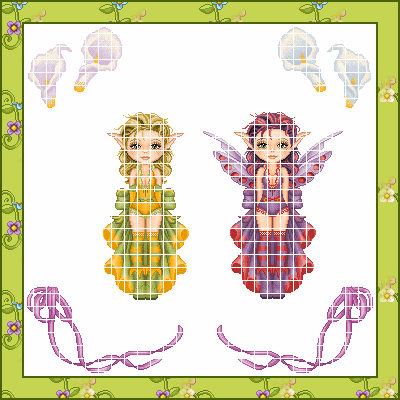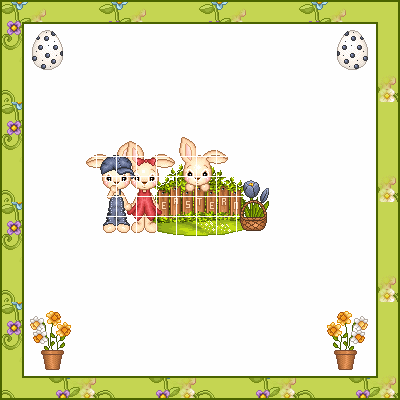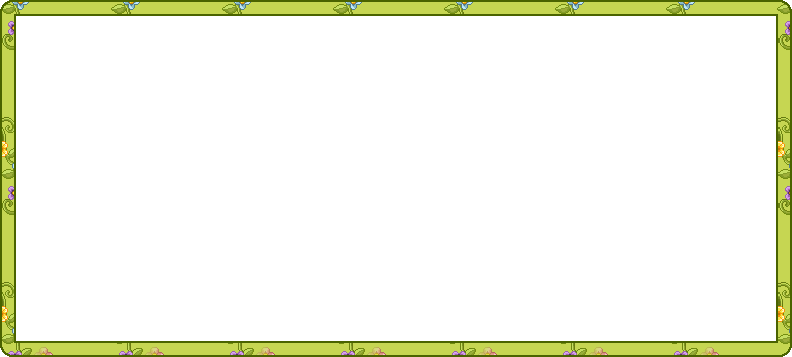 TUBES BOUGHT FOR YOU
- Kreated 4 U
- Fantastic Pixels Dreams
- Lauras Pixels Page
- Lil Pixie Heaven
-
My Doodles
- Teddy's Land
- Collab MYG - TP
LINES AND GREYSCALES
Login
(Tubes license needed)

RENEWAL
MY TUTORIALS
SIGTAGS
-
Sigtags
-
Blinkies
- IM Letters